Thank you, Dr. Harrison, for your 35 years of service
It is with both joy and sadness that we announce the retirement of Dr. Sue Ann Harrison effective on December 30th, 2022. She has been a valuable member, of our family at Corridor Primary Care. She is a mentor to all of us and will be greatly missed.
WE ARE EXCITED TO WELCOME DR. WEBB IN JANUARY, 2023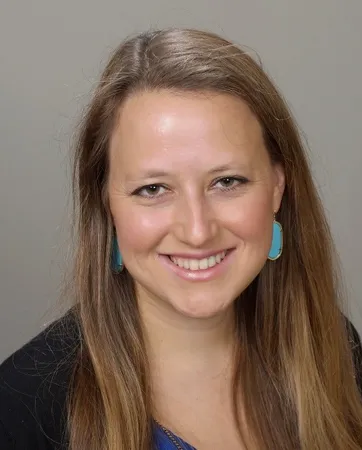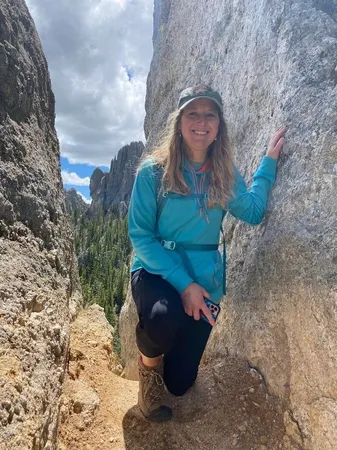 Dr. Webb was born and raised in Central Texas. She started practicing medicine in 2018. She has 2 black dogs, Scout and Shadow (her twins), who she loves to take for walks, hikes, and swims. She also enjoys playing tennis, traveling, scuba diving, and spending time with her family.
Undergrad Education: University of Texas at Austin, BA in Plan II Honors and English
Medical School: University of North Texas Health Science Center, Fort Worth, TX
Residency: University of Arkansas Medical Sciences, Little Rock, AR
Certifications: American Board of Pediatrics, Fellow of AAP
---
Welcome to Our Practice
WAITING ROOMS ARE OPEN AGAIN!

We will continue to do everything we can to keep our families and staff as safe as possible, so with that in mind, masks are encouraged, but not required.
***** Complete your paperwork from Home now- using Phreesia*****
We are updating our systems and making it easier for you to complete your paperwork from home. A few days before your appointment, you will receive our pre-registration text or email from Phreesia. If you are unable to complete your
pre-registration before your appointment, please arrive 15 minutes early to complete in the office.
***COVID-19 UPDATE***
As always, we continue to recommend practicing good hygiene. Wash hands frequently, and thoroughly. Cover your mouth when you cough. Stay home when you're sick. Avoid the elderly and those with severe health conditions whenever possible. Wear a mask.
Thank you to being the best patients around! We are so fortunate to have such an understanding "Corridor Family."
Please refer to CDC.gov for more tips on how to best protect yourself and your family. You may follow us on Facebook for more up to date information that we may share.